Therapies
Private Clinical Sessions
Mondays, Tuesdays, and Wednesdays: Wisdom In The Body
Maleny Holistic Health Centre
19 Coral Street Maleny
Thursdays and Fridays: By appointment only Conondale, west of Maleny
ONLINE BOOKING
The human body is a mysterious bundle of sensations, expressions, movements, forms and functions. Within it is our past, our present and our potential. Our body is a temporary vehicle of our soul,  a temple of greater expression of your light.
BIodynamic Craniosacral therapy
To receive a session, the client rests comfortably, fully clothed on the massage table. 
Personalised Plan- 6 one hour sessions paid upfront with a 20% discount  $648.00 
 Casual One Hour sessions-  $135.00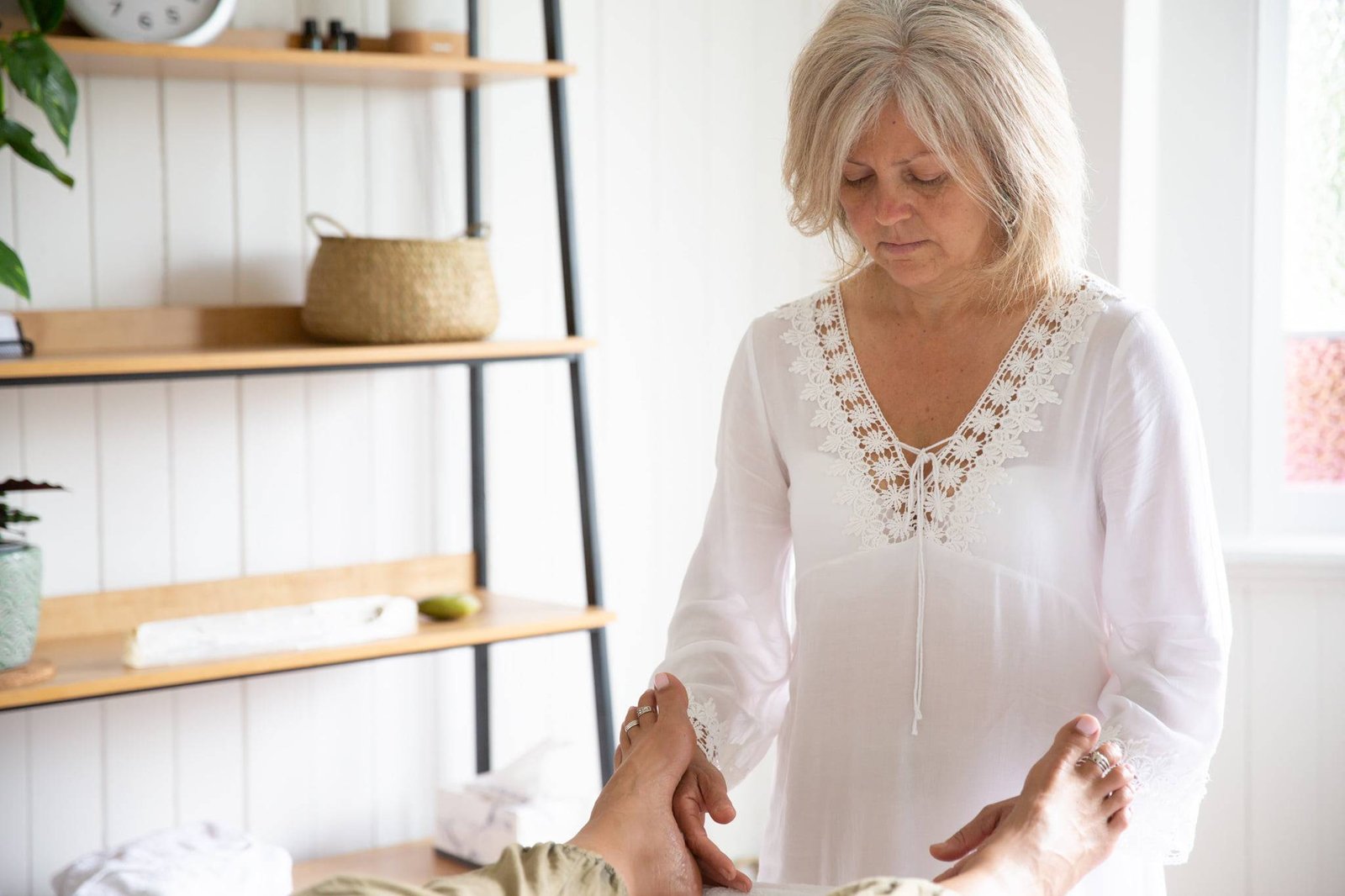 esoteric acupuncture
A transformational experience to dive deeper into processes to embody your wholeness and connect to Higher Consciousness.
Feel the Power and Potency of Esoteric Acupuncture.
90 minute session $165.00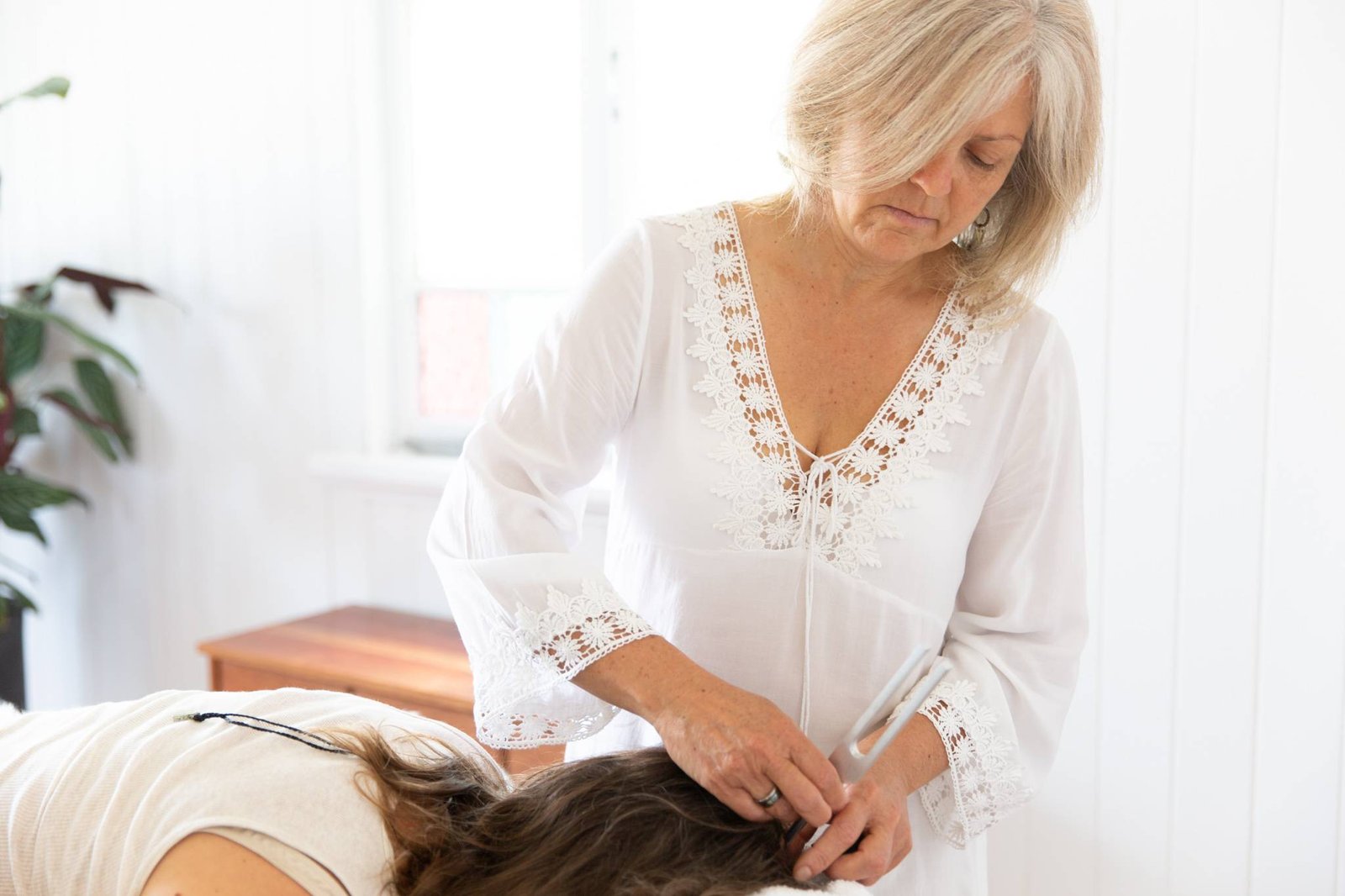 Zoom Consultation
An online consultation is a great opportunity to work collaboratively with you, to feel listened to and to plan an effective treatment together.
Online consultations can be a valuable and empowering way to collaborate with each other. 
One hour session  $135.00
ONLINE BOOKING