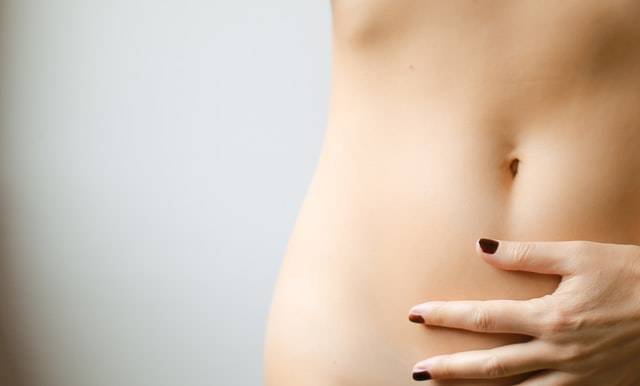 14 Day Programme to Restore Gut Health
Have you feel like your body's been hijacked? Do you have brain fog and difficulty thinking clearly. Do you feel like you just look at food and gain weight? Are you a prisoner to your cravings, that something other than you is driving your appetite? Are you always hungry, even though you've just eaten?
These feelings represent that you're not the only the one in your ecosystem. You contain within you a microscopic world whose biology is part of your biology.
You may be unaware of the microbes living in your body, but they play a major role in how you feel.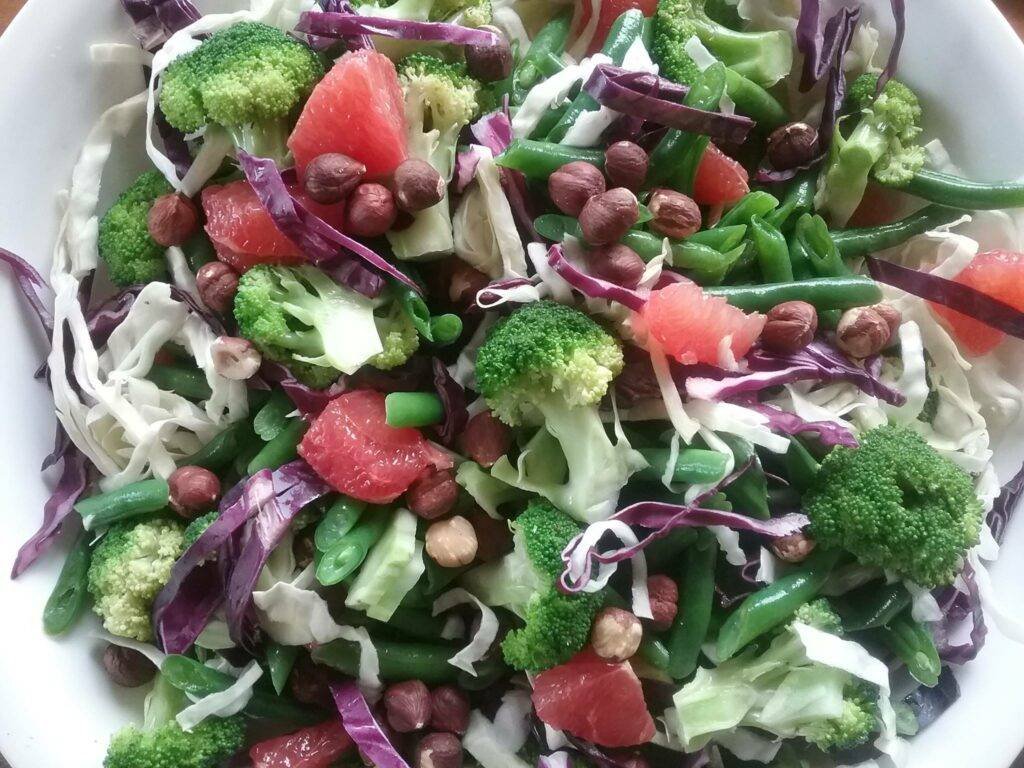 The state of your gut health determines:
*What kind of foods you crave- sweet, starchy, or healthy fruits and veges.
* When you feel hungry- all the time or only when you really need nourishment.
*How your food is metabolised- as stored-up fat that collects around your waist and abdomen or as energy that is used for your day's needs.
The Microbiome is key:
*Supporting your microbiome frees you of hunger, cravings, and the feeling that your metabolism has simply "gone out of control."
*You can change your microbiome incredibly quickly. Within just a few hours you can shift into an unhealthy state that creates weight gain. Within just a few weeks you can restore it to a healthy state.
* Supporting your microbiome also affects your brain. A healthy microbiome can go a long way towards ending depression, anxiety, brain fog, fatigue and the inability to concentrate.
* A healthy microbiome can clear your skin, improve your hair, and boost energy levels.
* Once your microbiome is balanced you can "eat like a thin person", occasionally indulging in desserts and rich foods, because your metabolism is so healthy.
Email to join
The Benefits of Microbiome Medicine and Gut Healing
* Fast, dramatic weight loss
* Vastly improved mental focus, emotional state, and energy levels.
* Improved response to stress
* Healthier immune system
* Beautiful glowing skin
* Restored hair quality and growth
* Renewed sense of vibrancy and vitality
I'll give you the tools you need to follow the Microbiome gut/brain detox.
* I'll explain the supplements and when to take them,
* the foods and spices to support your microbiome, heal your intestinal tract, rev up your metabolism and achieve a healthy weight.
* how to stock your kitchen
* weekly shopping lists
* I share with you my meal plans and recipes to carry you through the programme.
* I even give you weekly work plans, helping you prepare foods ahead of time and show you how to cut down on preparation time during the week.
This is an exciting journey and I'm eager to help you get started.
Let me leave you with this about the gut, forgotten organ of the human body,
" Our narcissism held us back. We tended to think we had all the answers required for our health. But just because microbes are foreign, just because we acquired them throughout life, doesn't mean they're any less fundamental as part of us."
To join the programme click on the link below or email me directly @ dayle0401@gmail.com
Email to join
Included in the programme:
Supplements to cover the 14 Day Programme:
Delivery of supplements to your door via parcel post
50+ page E-Book of recipes and ingredients lists for the 14 Day Programme