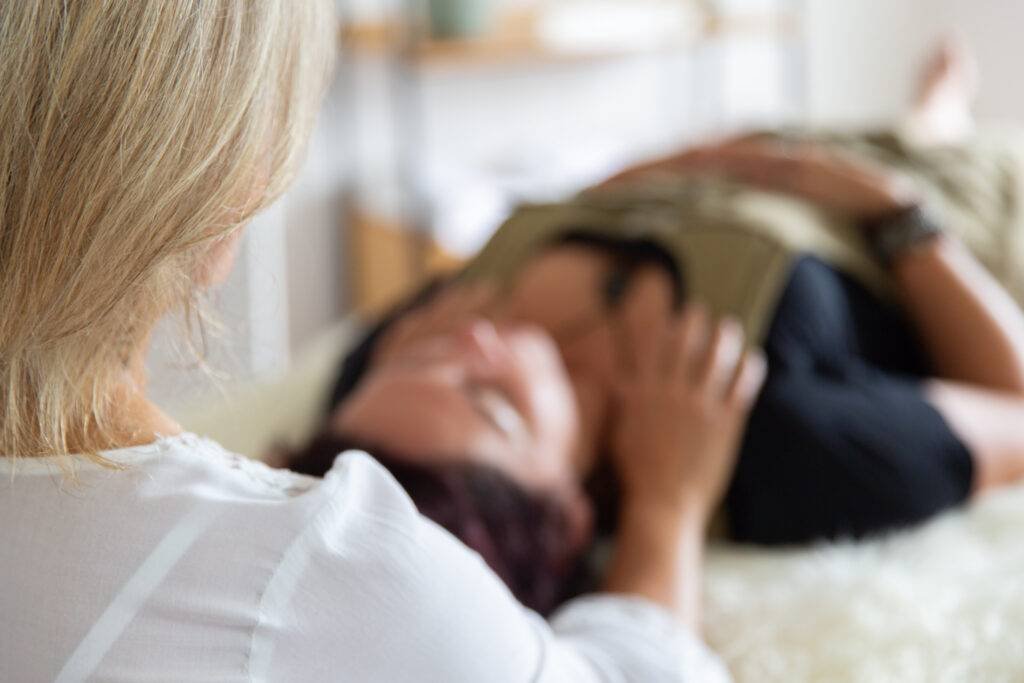 No Intention, non-doing, accessing the inherent health of the body
The Mission
Is for you to live your best life!
Health is Universal. It's an expression of Universal creativity.
Each moment is a moment of creation and our body is an expression of this movement and change.
Creation unfolds through the Breath of Life, from the moment of conception until the day we die.
Extraordinary Experiences
Through gentle touch and the modalities of Biodynamic Craniosacral therapy and Esoteric Acupuncture, creating holistic health on many levels.
Listening to the body through conscious touch and inviting the whole of the body to communicate through a clear and  safe space of deep presence.
The Core Values- No Intention, non-doing, accessing the inherent health of the body
The core values of Wisdom In The Body are to support and enhance the body's innate health and wellbeing.
By meeting the systems of the body,  its' Health, promoting wellness and the body's natural ability to change, become alive and  thrive.
Enhance Vitality
Encourage calm and stillness
Promote rejuvenation, longevity and quality of life