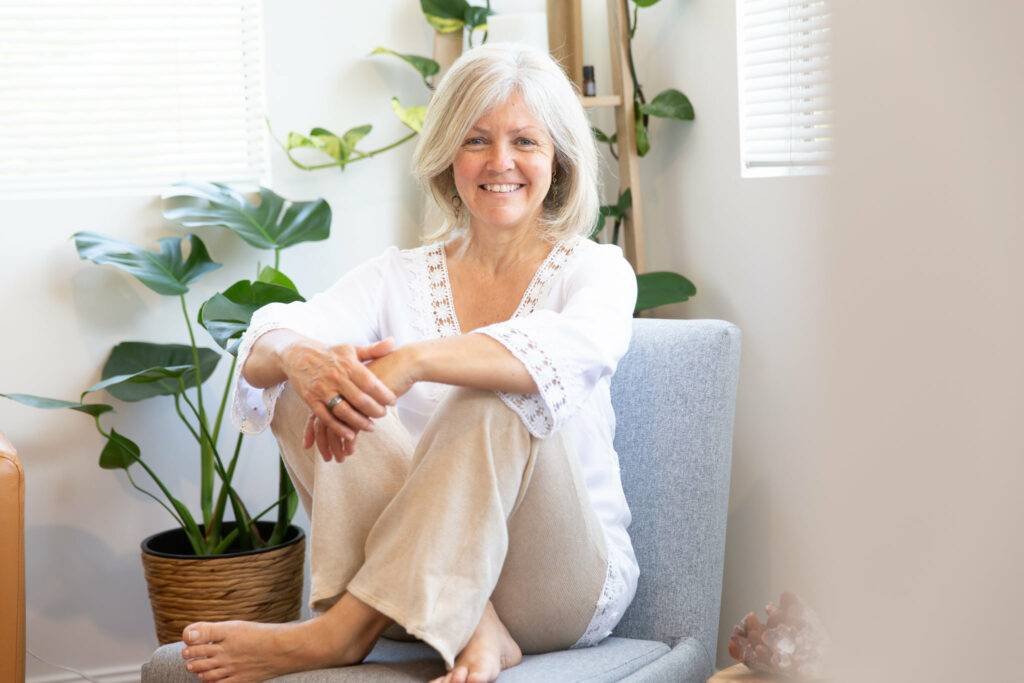 No Intention, non-doing, accessing the inherent health of the body
Dayle is passionate about facilitating the body's innate healing processes. With her long-established foundations in Taoist Principles, Traditional Chinese Medicine and Biodynamic Craniosacral Therapy, Dayle brings her personal experience of integrated transformation to her practice – you will be received within a present and safe space to meet your unique needs. Dayle's experience as a Biodynamic Craniosacral Therapist and Esoteric Acupuncturist further informs her ability to connect with and respect the body/ mind wisdom.
Her specific interests include:
Nervous System Regulation,
Paediatric and toddler care,
Adolescent health,
ADHD,
Sensory Processing Disorder in children and teens,
Psychosomatic connections,
Anxiety and Trauma,
Movement and Mobility
Relieving back, hip and shoulder pain
Enhancing vitality
Increasing immunity
Digestion and Elimination
PTSD, and
Endocrinology.
Dayle is a dedicated Biodynamic Craniosacral Therapist and Esoteric Acupuncturist, supporting clients on Mondays, Tuesdays, and Wednesdays at Wisdom In The Body, Maleny Holistic Health Centre, Maleny. Thursdays and Fridays her clinic is at Conondale, west of Maleny.
Registered with The Pacific Association of Craniosacral Therapists, Dayle is currently studying her Advanced Diploma in Biodynamic Craniosacral Therapy.
"Over the years of supporting clients in clinic, I have born witness to the bodywork having incredible potency. It is my own personal belief that through the practitioner offering a safe and held space, the client has the opportunity to access their grace and potential. This work is deeply relevant to the intense times we are living in.  It is vital that as practitioner I offer my practice to support generating life in a very real and actual way.  If we are willing to explore the sensations of the body, the emotions and thoughts, then we are gifted with a wonderful practice that might not solve all of our problems, but which can be a huge support for our daily lives and loves!"
Blessings, Dayle xxx