Deepen the exhale………
Slow down to feel life's rhythms……
Still your being in the silence of the sanctuary……
Walk the land and its songlines…..
.
Reconnect with your Inner Plane through Esoteric Acupuncture and Craniosacral Therapy…..
Feel the calm centering of meditation, Qi Gong and embodiment…..
Nourish your body with organic, homegrown food……
cleansing fresh juices……..
steaming cups of herbal teas……
and clean mountain air…..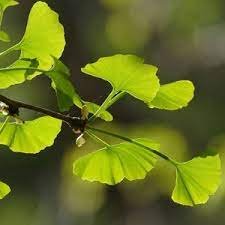 "From the moment I arrived I dropped into the space. The hospitality and food was nourishing, the treatments such a bonus, I especially appreciated the Craniosacral Therapy session in nature!
I loved the Embodiment and Chi Gong class too "     
 Barbara


"The beautiful energy of the property is a real retreat space. I loved the spaciousness of the day" Saleemah
"My expectations were exceeded! Dayle's facilitation led me to feel more connected to my own body and to the natural environment.
The day was wonderful! 10 out of 10! "
Suwaree
Retreat Itinerary For You and Your Friend
Arrival 9:00am- Welcome with refreshing Herbal Tea
Meditation 9:15am- Walk the Land and its Songlines
Qi Gong Embodiment Class 9:45am- 10:45am Movement based therapy
10:45am Morning Tea- Steaming cups of chai tea with seasonal fruits and sweet raw treats
11:15am Individualised Esoteric Acupuncture Encoding patterns to open the lotus of your heart, connecting you to the three planes and opening you to your full potentiality
1:00pm Organic lunch- homegrown and to your dietary needs.
Homemade kombucha tea
or
Cleansing cold pressed juice of seasonal fruits and vegetables
2:00pm Biodynamic Craniosacral Therapy- Individual treatments for deep connection to the Dynamic Stillness
4:00 pm Closing ceremony and farewell circle.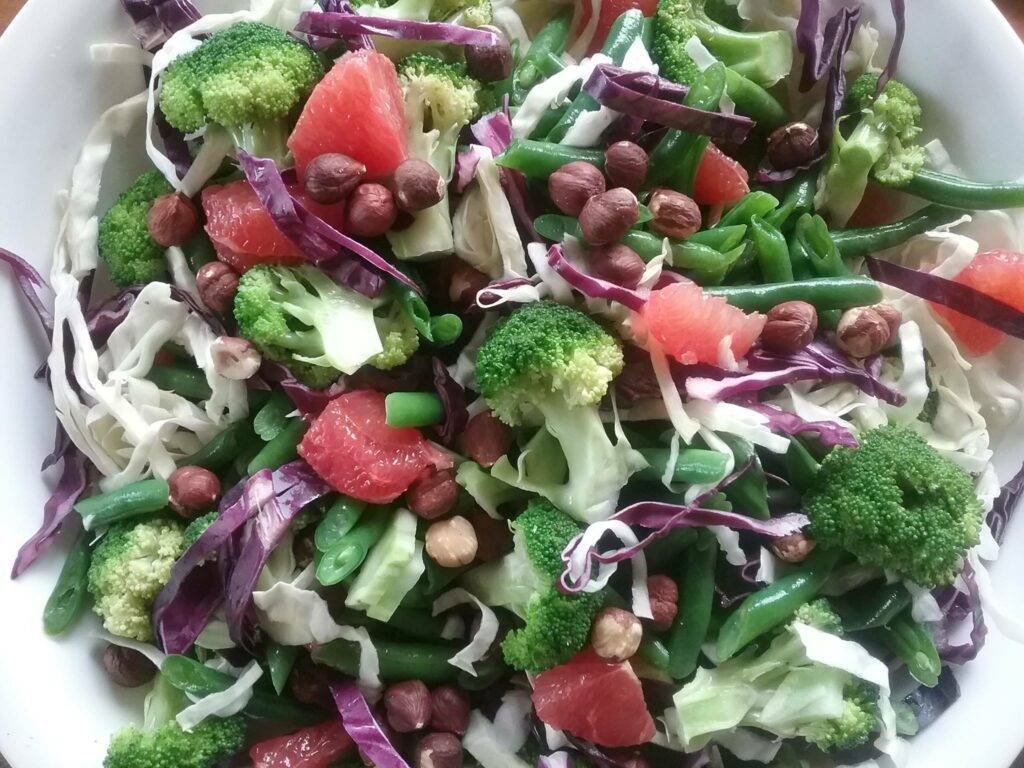 $350.00 per

person
The last Friday of the month
Located west of Maleny, Sunshine Coast Hinterland, Dayle and her partner, Wayne open their private sanctuary, Steppingstone, and invite you and a friend for a day of deep reconnecting in nature sounds.
To book your personalised private Retreat for you and a friend, please email Dayle directly on the contact Us page:
dayle0401@gmail.com


We look forward to welcoming you soon and creating a unique retreat experience